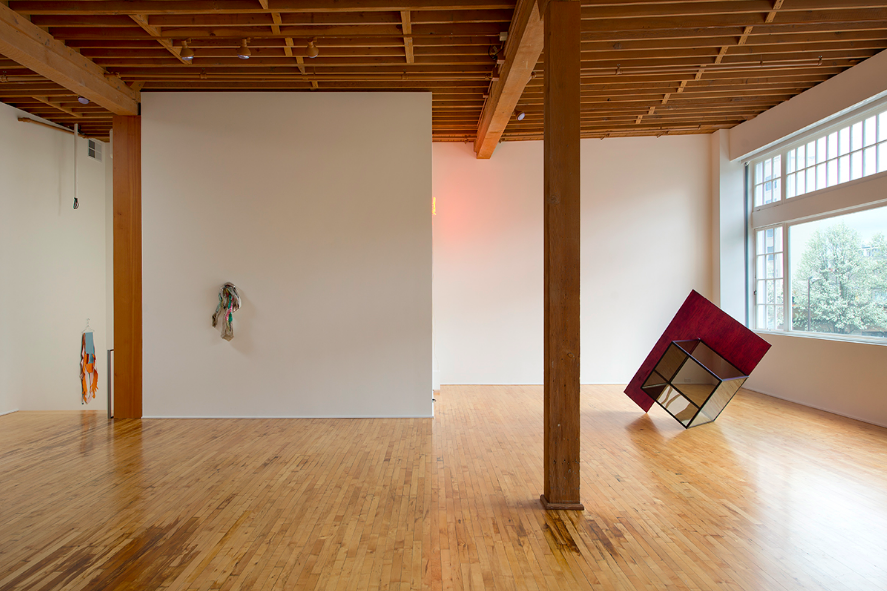 MILLER MEIGS COLLECTION




The Miller Meigs Collection is an expansive contemporary art collection based in the Northwest. For seven years we worked closely with Sarah Meigs, managing the collection and exhibition space as well as helping grow and steward the remarkable collection of post-war and contemporary art. We are deeply appreciative of the evolution of our work together with Meigs over the last 10+ years.



The work for this unique collection bridged creative and administrative realms as we implemented a varied annual program of exhibitions, lectures, community outreach activities, and educational events. We oversaw marketing and advertising, produced ephemera for all exhibitions and events, managed outgoing loans, appraisals, new acquisitions, staff and interns, and produced the visions of all artists coming into the lumber room for residencies, projects, and visits, including solo projects by Polly Apfelbaum, Tony Feher, Julia Dault, Kate Newby, Michael E. Smith, Julia Dault, Mira Dancy, Jessica Jackson Hutchins, Israel Lund, and Eve Fowler. In addition to solo exhibitions, we collaborated with Meigs on mounting elaborate group exhibitions, with highlights ranging from overseeing the installation of a never before exhibited Sol Lewitt work to the conception of an evolving exhibition including works by more than 40 artists.
 


We led development of the design and build of the new website for the lumber room which is Meigs' private home that also serves as artist residency site and exhibition space. We also worked with architect Randy Higgins to create custom storage racks on site to hold portion of the works in the collection and oversaw offsite storage of the remainder of the collection.



Most recently, we connected Meigs with interior designer Andee Hess of Osmose, resulting in a fabulous custom furniture piece for the lumber room.



All images courtesy of the Miller Meigs Collection, Oregon.