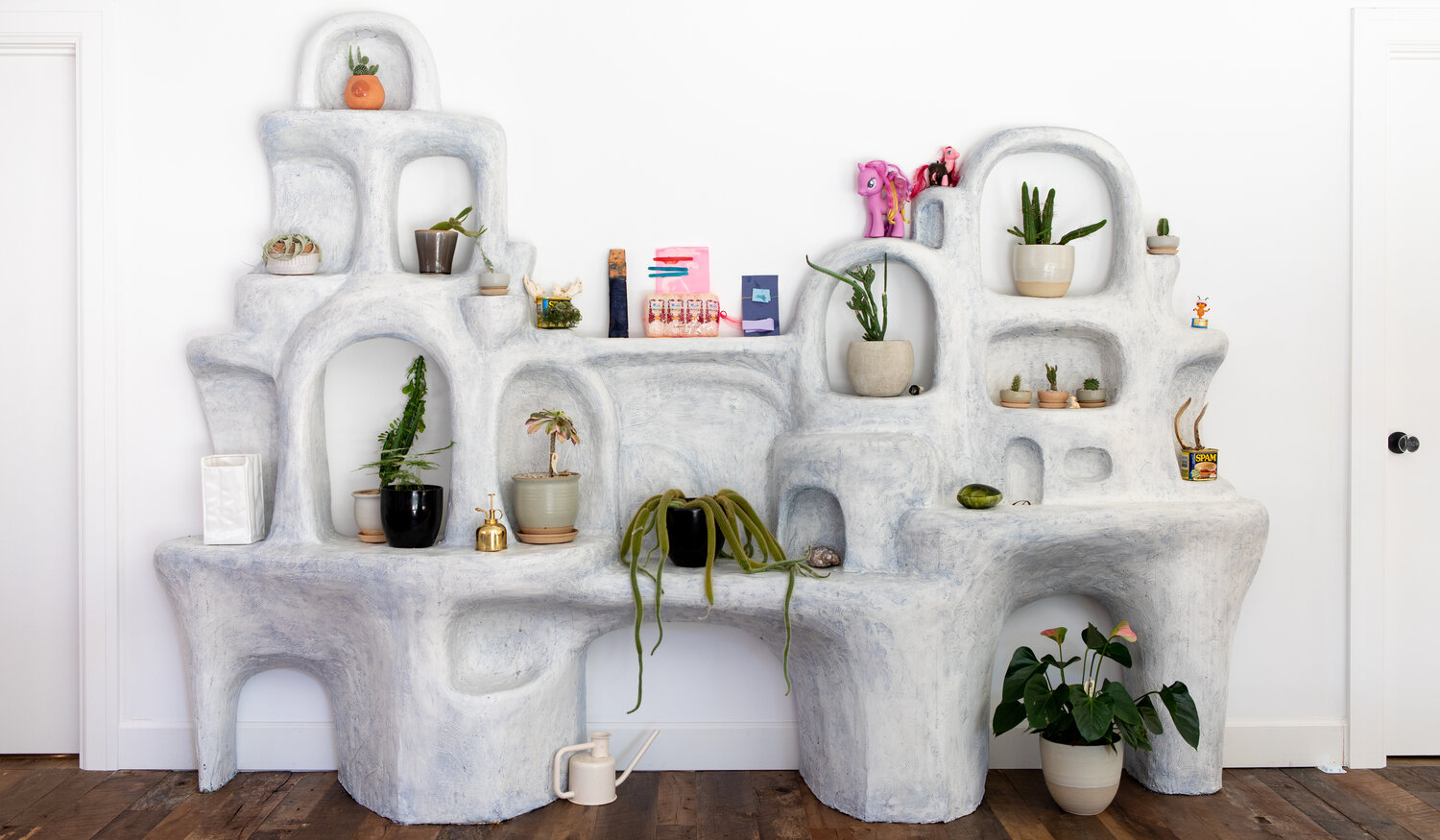 FURLOTTI




We have been working with the Furlotti collection for more than six years This dynamic collection is grounded in Allie Furlotti's uncanny aesthetic sense and deep support of artists.

In 2018, we connected Furlotti with interior designer Andee Hess of Osmose, resulting their unique collaborative design, a singular, domestic wonderland. We adore this collection and home!

More on Furlotti HERE and HERE and HERE. Oh and HERE.